Welcome to the Ashes of Creation Wiki
Ashes of Creation is set on a fallen world untouched by civilization for thousands of years. Players will need to repopulate and rebuild cities. Discover through exploring an ever-changing world. Vie for power, or control the economy through trade goods and services. Stake your claim to land but be prepared to defend it. Invest in mercenaries to keep your enemies at bay. Lay siege to castles or help your city make a stand. It's up to you. Read More...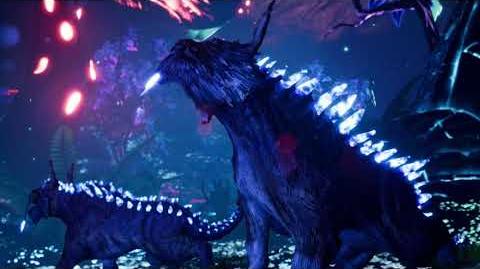 Community content is available under
CC-BY-SA
unless otherwise noted.